A leader in interactive on-ground, virtual, and hybrid experiences, Waveplay Interactive creates innovative event engagements for top global and local brands. We continually introduce game-changing technologies that captivate guests on an all-immersive level from motion games, interactive displays, augmented reality, touchscreens, contactless activations, premium photo and video booths, to virtual and hybrid event microsites. Waveplay Interactive is headquartered in the Philippines.
BROWSE OUR WORKS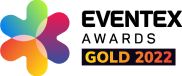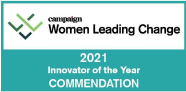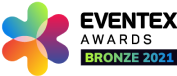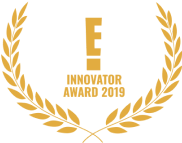 HAPPY GUESTS
We create interactive experiences that are easy to enjoy, even for first timers.

INNOVATION
We love what we do and we love executing crazy ideas. So stay updated as we launch new services regularly.

BRAINSTORM TO EXECUTION
As we love to push boundaries on our technologies, we can help build on your concepts to maximize engagement.

IMPRESSION
You'd want to do an event people talk and post about, and the best way to do that is give them an experience they just can't get anywhere else.